About FFPI
Fukui Food Philippines Inc., is a processing factory established in the Philippines as subsidiary of Fukui Co., Ltd. in Mie Prefecture, Japan. We have started the commercial operation in July, 2015, processing mainly dried /frozen natural seafoods produced in the Philippines. We are contributing ourselves to the revitalization of the local community of the Philippines by purchasing "natural" resources of the country directly from the local fishing village.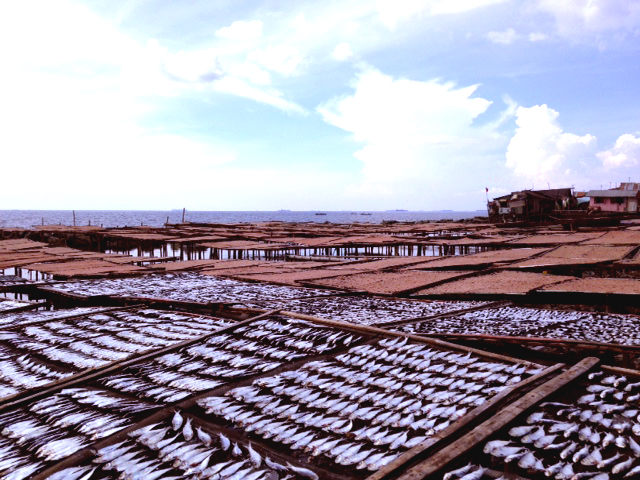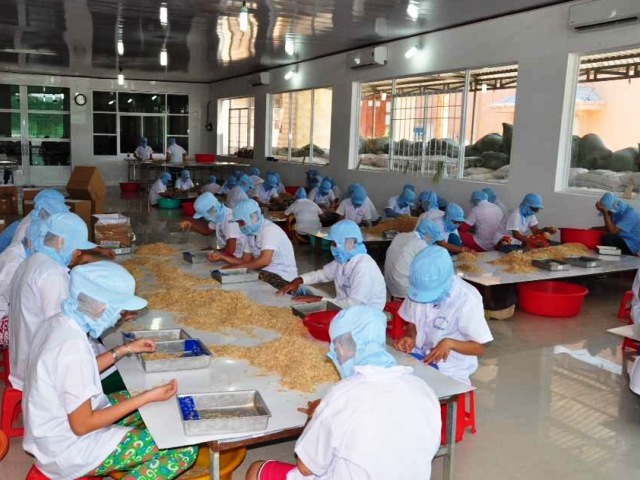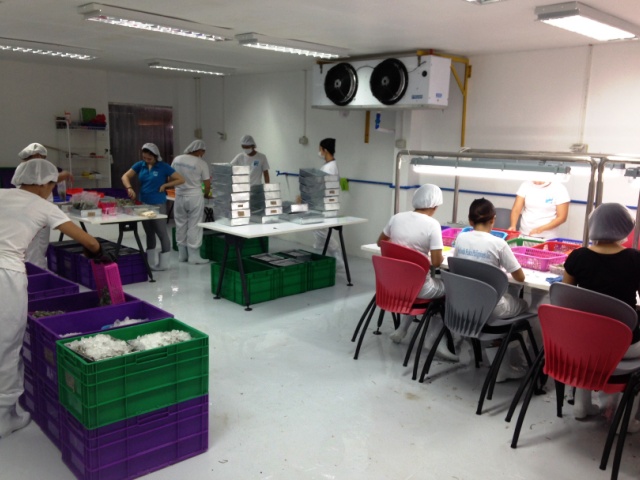 Strict Selection of Raw Materials
To guarantee the safety of our food products, we use only natural--not chemically cultured--seafoods from the clystal-clear sea at the province of the Philippines. Only fresh and natural seafoods from the clean sea guaranteed by local fishermen are purchased after the strict selection by our staff right on the spot. example Shrimps in the Philippines come with different colors, sizes, and qualities depending on region, method of fishing,and season. We purchase and process seafoods that are carefully selected based on the requirement of our customers. We use only the "safe raw material". Moisture contents, coliform group and common bacteria are inspected at our own laboratory while SO2 and residual agricultural chemicals are inspected at the third inspection organization.